STMMA for Lost Foam Casting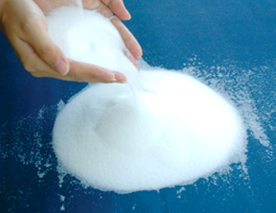 STMMA for Lost Foam Casting
Brand: Castchem
Company type: Manufacturer
Mini Order Quantity: 125 KG
Supply Ability: 200MT/month
Applications: Lost foam casting pattern foaming
Product Grade: JB/T11846-2014
Country of origin: QuZhou/ZheJiang/China
Get the latest price Get a free Sample Get free SDS PDF
Save Big Now, Discount Expires Soon.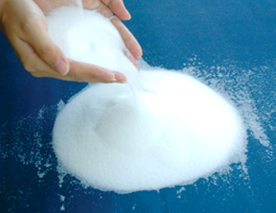 Tel:+86-570-3888828 3888789

E-mail:
info@zj-castchem.com
Product Description:
Product Name: STMMA Co-polymer Resin Beads Expandable
Chemical components:Poly(styrene-co-methyl methacrylate)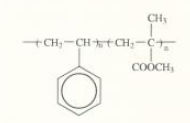 STMMA is Specifically designed for lost foam casting by CastChem.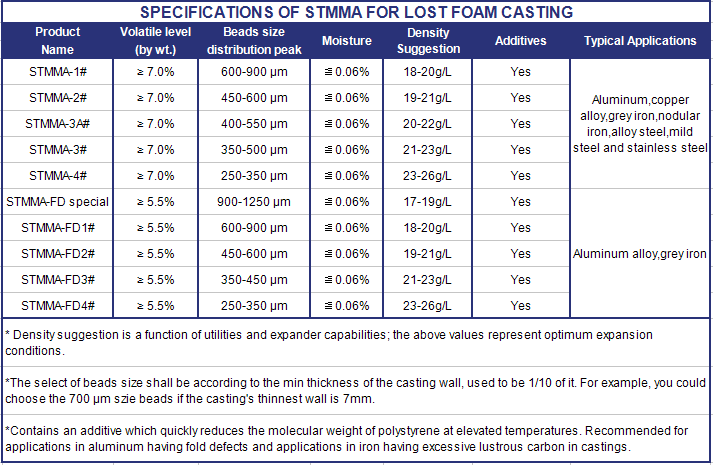 *Each of the above products is available in 25kgs bags or 125kgs drums.
The Castchem STMMA Formulation VS EPS for Lost Foam
*CastChem developed 20 years ago an advanced casting formulation STMMA for Lost Foam, and it had been granted an American patent.
*CastChem developed STMMA-FD formulation in 2016, specially used for aluminum lost foam cast, also with a relatively low price that easy to be accepted by the foundries.
*CastChem's STMMA series contains less carbon molecules than EPS, so it can reduce or eliminate fold defects and excessive lustrous carbon in castings which has been proved by our users in China and American such as BMW,GM,and Anhui QuanChai Engine.
Lost Foam Advantages vs Traditional Casting
*Lost Foam Casting is particularly used for very complex casting. This process eliminates cores and parting lines.
*Lost Foam also improves accuracy in sizing, Casting walls can be curved or of variable thickness.
*Lost Foam casting is cost effective because it does not need as much machining as traditional casting.
Lost Foam Casting made by STMMA-FD

IMPORTANT:
The products sold by CASTCHEM must be in strict accordance with the law of the People's Republic of China,users should make their own independent determination that the product is suitable for the intended use and can be used safely and legally.SELLER MAKES ON WARRANTY;EXPRESS OR IMPLIED(INCLUDING AND WARRANTY OF MERCHANTABILITY OR FITNESS FOR A PARTICULAR PURPOSE)OTHER THAN AS SEPARATELY AGREED BETWEEN THE PARTIES IN WRITING.